INDEPENDENCE DAY SLOGANS 2017
It is the 71st independence day for us. we had great leaders in our country who fought for our nation, so during the time of struggle leaders gave various Slogans to unite the people for achieving freedom. In this article we're going to present Most Famous Indian Independence Day Slogans in Hindi Language By Freedom Fighters.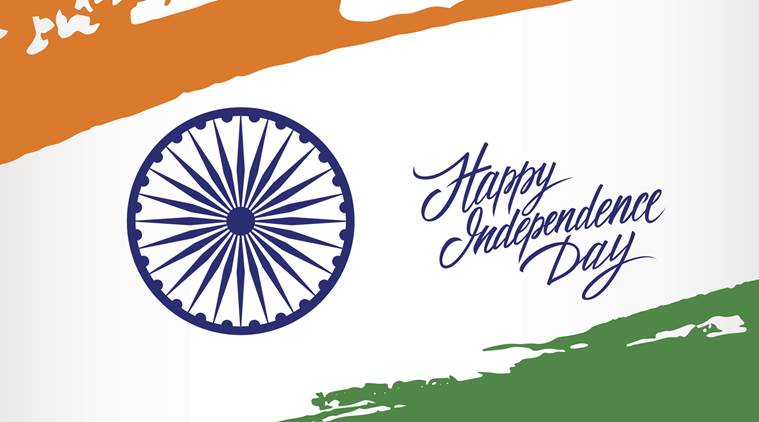 "Freedom in our Mind, Faith in the words.. Pride in our Souls.. Lets salute the Nation."
"Swaraj Mera Janamsiddh adhikar hai, aur main ise lekar rahunga": Bal Gangadhar Tilak .
"Dushman ki goliyon ka hum samna karenge, Azad hee rahein hain, Azad hee rahenge" : Chandra Shekhar Azad
"Tum mujhe khoon do, mai tumhe azaadi doonga.": Netaji Subhash Chandra Bose
"Naa poochho jamaney koo, Kya hamari kahaniii hain, Hamari pehchaan to sirf ye hai Kee hum sirf hindustani hain."
FAMOUS SLOGANS IN HINDI BY FREEDOM FIGHTERS
"दुश्मन की गोलियों का हम सामना करेंगे आज़ाद ही
रहे है आज़ाद ही
रहेंगे" – चन्द्र शेखर आज़ाद
"सरफ़रोशी की तम्मना अब हमारे दिल मे है" – रामप्रसाद बिस्मिल
"तुम मुझे खून दो, मैं तुम्हे आज़ादी दूंगा". – सुभाष चन्द्र बोस
"सत्यमेव जयते" – पंडित मदन मोहन मालवीय
"जय जवान जय किसान "–लाल बहादुर शास्त्री
"वन्दे मातरम," – बंकिम चन्द्र चट्टोपाध्याय
"अंग्रेजो भारत छोड़ो "
– महात्मा गांधी
"आराम हराम है" – जवाहर लाल नेहरू
"दिल्ली चलो "– सुभाष चन्द्र बॉस
"
करो या मरो" – महात्मा गांधी
"जय हिन्द" –सुभाष चन्द्र बॉस
Hope you liked our post on independence day slogans. You can also share it on google+,twitter and facebook. you can also leave your valueable comments.
Share this